12.18.19- And Now, foe Something Entirely Different: Start Drafting
Karl Denninger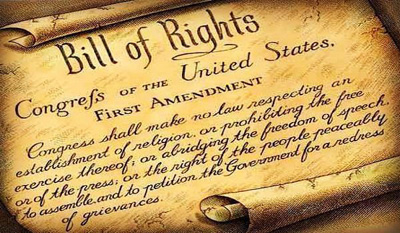 Today, December 18th, 2019, the Congress of the United States, led by one speaker Pelosi, has brought us here once again.
Let the facts be laid before a candid world -- the Democrats have never, since 2008, accepted actual elections and electoral results.  They believe they are entitled to rule -- not as representatives, but as despots.  They believed Barack Obama was entitled to the Office of President, in that they not only backed they cheered on his claims of ruling with his "pen and phone" when he could not get what he wanted.
They rammed down the throats of Americans Obamacare, protecting medical monopolists in a scheme hatched by both sides of the aisle in concert with lobbyists and other malefactors, to steal more than $3 trillion a year and bankrupt not only the people but the nation itself.  This, despite laws making such conduct illegal that have stood for more than 100 years.  The presence of such laws became mere nuisances to be ignored. Read More