12.21.20- The "Great Reset"
Brian Maher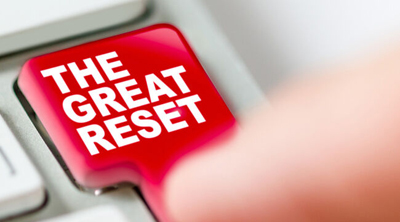 LIKE the poor… the world improvers will always be with us.
The latest batch is yelling for a "Great Reset."
The prevailing economic, political and social institutions are inadequate to needs, they insist.
Capitalism in its current form is the barbarous relic, a grotesque antique. Tinkering, adjusting, tweaking the thing is hopeless.
It wrecks the climate. It opens vast gulfs of inequality. It alienates.
Heave it into the fire, they say. Read More