04.13.19- And Now, for Something Entirely Different: This Will Be the Breakout Tech of 2019
Jeff Brown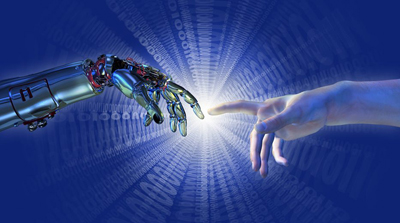 This was the first sentence of a 1950 paper called Computing Machinery and Intelligence, written by Alan Turing.
Turing is a name you might recognize. Born in London in 1912, he was a mathematician, cryptanalyst (one who studies cryptographic security systems), and early computer scientist – among other things. He was a prominent figure during World War II, as he developed a method to crack the cryptographic codes used by the Germans.
The story of Turing and the importance of his work were brought to life in the 1983 novel Alan Turing: The Enigma, as well as the 2014 film The Imitation Game.
Yet, in the years to come, I believe that Turing will be most remembered as the father of artificial intelligence (AI). Read More