01.19.18- The Next Financial Crisis Will Be Worse Than the Last One
Nomi Prins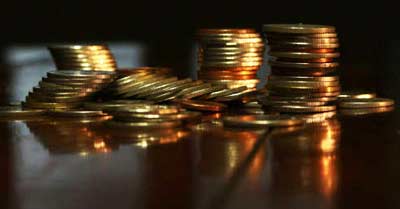 We made it through 2017.
And if you look at the stock and asset markets, as Donald Trump tends to do (and as Barack Obama did, too), you'd think all is fine with the world.
The Dow Jones Industrial Average rose about 24% last year. The Dow Jones U.S. Real Estate Index rose 6.20%. The price of one bitcoin rose about 1,646%.
And so far 2018 has been more of the same.
On the flip side of that euphoria however, is the fact that the median wage rose just 2.4% last year and has remained effectively stagnant relative to inflation. And although the unemployment rate fell to a 17-year low of 4.1%, the labor force participation rate dropped to 62.7%, its lowest level in nearly four decades.Read More