04.03.18- How The Federal Reserve Drives The Economy
Kelsey Williams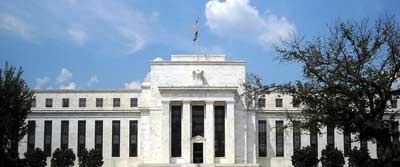 With each succeeding day, obsession with the Federal Reserve continues. And the obsession is a good indicator of just how misinformed most of us are.
This is true with respect to various policies, statements, and actions; and includes comments made by board members, either in speeches or interviews. But it is also true regarding purpose and motivation.
To a large extent, it is a matter of perception. Some, maybe most, people see the Fed as the lead driver. There is an assumed aura of authority and control. On all matters economic, we look to them for direction. But where are they taking us?
That question might be better answered by asking where they/we have been. And not just since last month or last quarter. Read More