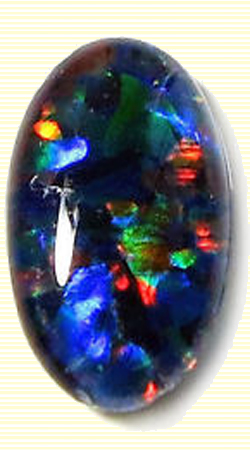 08.17.18- And Now, for Something Entirely Different: Decline in the Fall
(or Late Summer, Anyway)
Fred Reed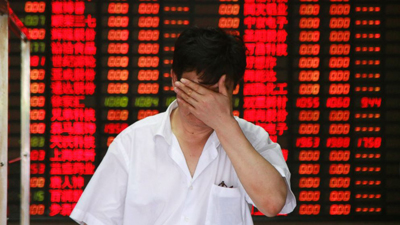 I am not sure why people write columns. Partly from boredom, I suppose, or lack of anything better to do. Partly from exasperation. Yet partly from the hope that if enough people collectively become aware of problems, they might, just maybe, do something about them. I can't believe this any longer. Today's crimes, lunacies, and decays  are too many, profitable, and intractable. We are racing out of control toward some as yet dimly limned catastrophe. Hang on and take the ride.
To begin with, America is no longer a country. It is a set of special interests occupying the same place: Corporations, races, ethnicities, faiths, ideologies, foreign agents pretending to be Americans, all at each other's throats. No cure is possible. Read More