01.05.21- And Now, for Something Entirely Different: Giving Up the Ghost
James Howard Kunstler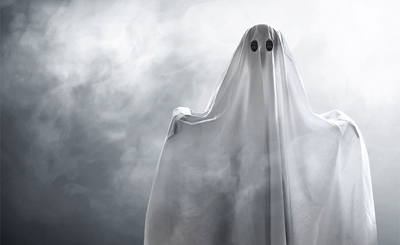 Things are shaking loose. Secrets are flying out of black boxes. Shots have been fired. The center is not holding because the center is no longer there, only a black hole where the center used to be, and, within it, the shriekings of lost souls. Will the United States go missing this week, or fight its way out of the chaos and darkness?
Whatever occurs in this strange week of confrontation, Joe Biden will not be leading any part of it. Where has he been since Christmas? Back to hiding in the basement? Did the American people elect a ghost? Even if this storm blows over, could Joe Biden possibly claim any legitimacy in the Oval Office? And then what happens with the rest of the story — which is an epic economic convulsion sharper than the Great Depression — as time is unsuspended and the year 2021 actually unspools?  Read More