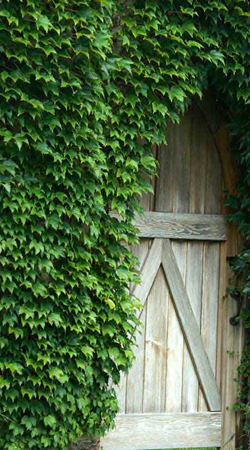 09.30.19- Gold Forecast: Thoughts About
$25,000 Gold
Kelsey Williams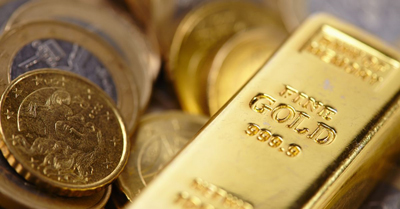 I'm sure that others are already calculating and anticipating what $25,000 gold might mean to holders of the shiny, yellow metal. It makes previous targets of $10,000.00 per ounce sound blandly conservative.
But, is $25,000 per ounce for gold a reasonable number? And, when might we expect it?
Pierre Lassonde, Canadian philanthropist and co-founder of Franco-Nevada, says gold could hit $12,500 an ounce by 2049; and that under the "right" conditions, it could go as high as $25,000. Read More