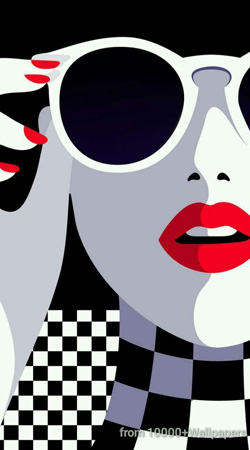 03.05.20- Why Precious Metals Crash During Market Meltdowns
Concoda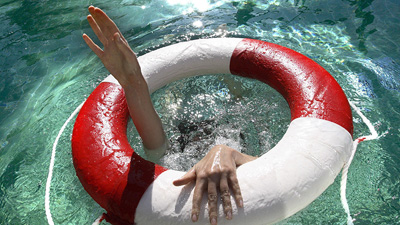 During last week's Coronavirus market sell-off, where global stock prices plunged more than 10%, you can assume investors are moving into the usual safe-havens: Government bonds, Japanese Yen, and Swiss Franc, among others, are rallying in unison.
There is, however, one asset class that's behaving rather strangely: precious metals. Despite their popular safe-haven status, gold, silver, platinum, and palladium — priced in U.S Dollars — have fallen 5% or more from their highs. But why, in a period of mass panic and fear, are metal investors experiencing heavy losses?
The answer is volatility. Read More