All the King's horses and all the King's men, Part One
Clowns: the good, the bad, and the evil
...Johnny Silver Bear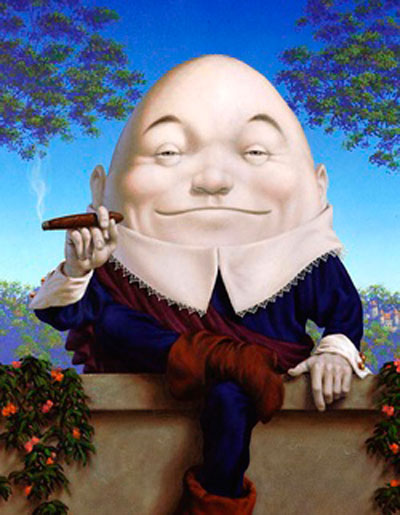 The more things change, the more they stay the same. For those of us who have developed the bad habit of prognostication, the more they stay the same.
I have come to the conclusion, after having attempted to absorb the thoughts and prognostications of many highly intelligent people, that there are basically four groups that are involved in determining the future of the US Economy. Some of that determination is a result of either pushing or pulling, although most of it is a result of doing nothing, which is the collective contribution of the largest group. The largest group is made up of the sheeple, with the occasional good and bad clown popping up every now and then. MORE
All the King's Horses and All the King's Men, Part Two:
Getting Out from Under the Bus.
...Johnny Silver Bear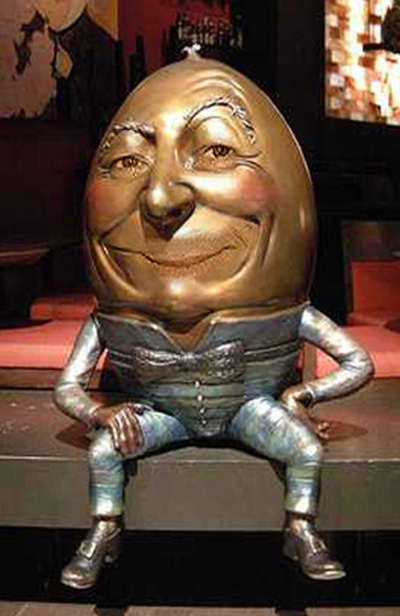 It is high time We the People see the military and economic hegemony in the Middle East for the farce that it is, and start developing alternative solutions to the unsustainable system of the Petrodollar, and we had better do it soon.
I have been searching for answers regarding the continuing degradation of our economy since the stockmarket crash of 2000. Realizing that there was a lot more to the financial markets than met the eye, I started diligently studying the flow of money throughout the world. My research has uncovered much more than simple malfeasance. An orchestrated conspiracy has emerged and the consequences have become more apparent, day by day. I could have never embarked on this fact finding mission without the aid if the internet. I have become somewhat obsessed with finding out who, what, where, and when. MORE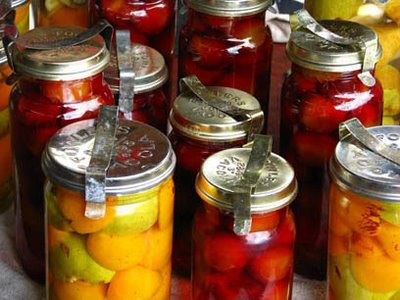 (Editor's Note: We recently received an email from a reader who voiced the same concerns that I expect most of our readership shares, about their retirement savings and how to best secure their assets and deal with the demise of empire. You folks are fortunate in that you have awakened and realized that there was something very, very rotten going on. There is still time to do something. In an attempt to answer her questions, I found my self slipping in to one of my rants. I decided to post it for you all to enjoy. - JSB) .MORE
Better to be pissed off than pissed on.
...Johnny Silver Bear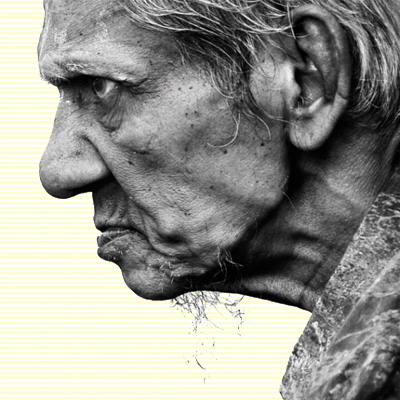 The Bear was, initially, intended to offer educational content and commentary to help our readers make economic decisions and protect their capital. When I started it, I was somewhat confused, but not mad. Over the years, as I have uncovered more and more lawlessness and corruption, I have, understandably, grown angry. As a result of my anger, the editorial tone of the web site has changed. I think I can sum it up by saying that the current editorial tone of the Bear has become fifty percent wake-up calls and fifty percent affirmation. I hope that I am successful at presenting our readership with information that they had not been privy to before. The gist of the news that I am currently uncovering is truly outrageous. The depth of deceit and corruption concerning our leaders and the banksters they serve presents an unconscionable situation which borders on unbelievably, but I am, by now, very use to most people refusing to believe the truth. The truth is out there and I have become obsessed with my quest to uncover it, everyday. Those that refuse to even consider these allegations are deluded and will provide little more than unprepared fodder when the great shearing shifts into high gear. MORE
Bear Tracks Archive
...Johnny Silver Bear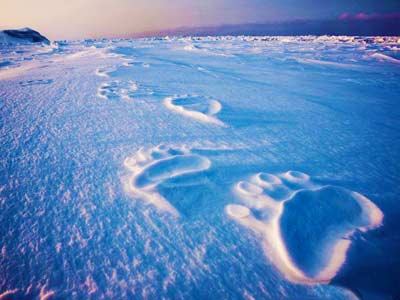 (Editor's Note: Bear Tracks is a weekly newsletter comprised of a reflection on the past week's news as well as commentary and projections. MORE