02.19.20- The Betrayal Of The Elites
Paul Adams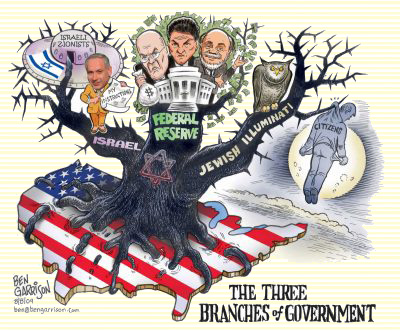 In an important new book, political scientist Yuval Levin argues that we have lost faith in our institutions—public, private, civic, and political.
We need institutions, including families, associations, churches, corporations, trade unions, political parties, professions such as law and medicine, as well as the formal institutions of government such as Congress, the presidency, and the courts.
They are, as Levin puts it, "the durable forms of our common life." They serve purposes or missions, like educating the young, resolving disputes, or defending the country. They give life meaning by assigning roles, teaching self-control, and enforcing standards. In the process, they form the character of those who participate in them.
But we no longer trust them. What went wrong? Read More