09.15.18- California's War on the U.S. Dollar
Greg Wilson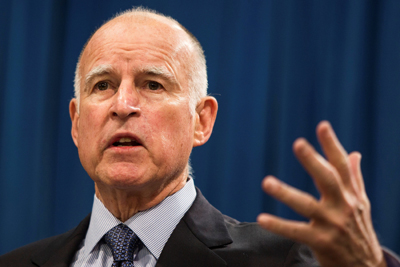 You may have heard the saying, "As goes California, so goes the nation."
Californians have historically been on the cutting edge of social and political change.
Whether it was protesting the Vietnam War or advocating for free speech or civil rights, California has always been among the first states to get involved.
And it's on the front lines once again.
Its opponent: the federal government.
The latest battle is over fuel efficiency rules for cars.
The Trump administration wants to strip California of its right to set its own air quality rules. California isn't backing down, though.
It says the proposal "is contrary to the facts and the law." And it's looking to change its rules to make any federal changes null and void.
California attorney general Xavier Becerra said, "We're going to do everything we must do to continue to move forward rather than backslide."
In fact, California has already threatened to sue the federal government.
There's a lot at stake. Read More