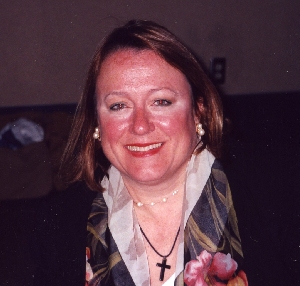 Catherine Austin Fitts is a former managing director and member of the board of directors of Dillon Read & Co, Inc, a former Assistant Secretary of Housing-Federal Housing Commissioner in the first Bush Administration, and the former President of The Hamilton Securities Group, Inc. She is the President of Solari, Inc, an investment advisory firm. Solari provides risk management services to investors through Sanders Research Associates in London.
Narco-Dollars for Beginners
"How the Money Works" in the Illicit Drug Trade
The Real DealRJR Takeover Wars --- The Next Episode; Cigarettes as Currency --- The European Union Sues RJR Tobacco for Two Decades of Global Money Laundering for Colombian Drug Lords, Russian Mafia, Italian Mafia, Saddam Hussein's Family & New York Real Estate Investors.
The $64 Question: What's Up With the Black Budget?