Dear Subscriber,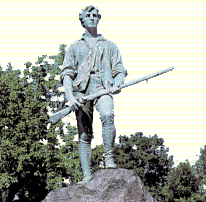 The Silver Bear Cafe is a resource intended to provide you with commentary, news and information that will help you lay out financial and economic strategies to overcome the adverse affects of inflation, collectivism, and global financial meltdown. As you are becoming aware, through the essays and commentary we post, the cause of much of our problems stems from the irresponsible and unconstitutional action taken by our government and the Federal Reserve. Knowing what's going on can only go so far in the battle to conserve and preserve our assets. The real solution is change.
The editorial staff of the Silver Bear Cafe would ask that, if you are so inclined, you become active politically and help us take our country back. We have included some links below that will provide political commentary and an alternative to our present demopublican one party system. Study the issues and vote, and you will be joining millions of Americans who want to return our country to the vision of our founding fathers.
Help us save America. Thank you.


Johnny Silver Bear