07.24.21- Market Volatility Is Troubling, But This Is the Real Problem
Birch Gold Group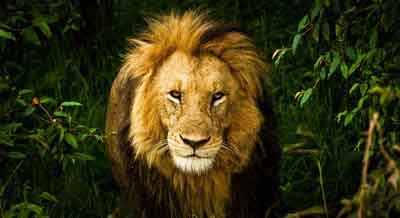 If you were awake at all this week, you caught glimpses of the stock market drama. Maybe you tuned it out? Here's a quick recap:
Monday: Huge sell-off, the worst one-day decline since October 2020.
Tuesday: Big rebound recaptured 80% of Monday's losses.
Wednesday: Rally continues, Monday's losses fully recouped.
Thursday: Stocks rise a bit, ended the day up.
Friday: All major indices up, near their record highs. Read More