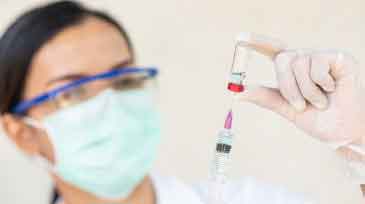 Those who would give up essential Liberty, to purchase a little temporary Safety, deserve neither Liberty nor Safety.
– Benjamin Franklin
YOUGHAL, IRELAND – "This is not about freedom or personal choice," said Joe Biden.
But that is exactly what the vaccine mandate is about. There are choices to be made: to vax or not to vax.
The real question is: Who gets to decide?
In a free society, people decide for themselves. In a less free society, somebody else decides. In this case, it's the Decider-in-Chief who wants to tell others what to do. Read More