01.02.20- Gold Prices, Fort Knox, Debt…And The Twilight Zone
Gary Christenson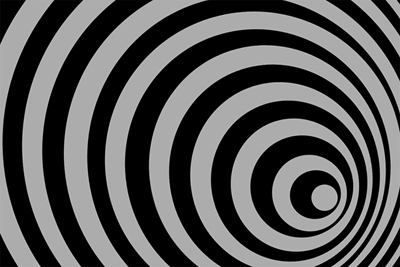 Story at a Glance:
Gold rose $58 to $1,840 (recent low about $1,760) for the week ended December 6, while silver rose $1.66 to $24.21 (recent low around $22.00) for the week.
As we descend into the Twilight Zone, the major stock indices made new highs this week, showing, once again, that fake money encourages fake prices.
Stock market capitalization reached an all-time high compared to GDP. 1929 and 2000 peaks come to mind….
Gold and silver prices are inexpensive relative to "paper" prices—see below. Read More