Secession? Texas GOP Calls for New 'Union of States that Will Abide by Constitution' in Wake of Supreme Court Defeat
Tyler Durden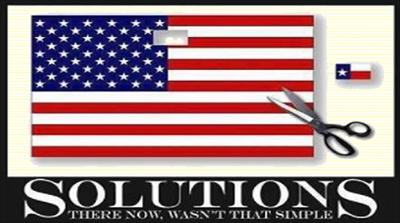 Texas Republican Party Chairman Allen West is fuming after the Supreme Court denied the state's bid to challenge Joe Biden's wins in Pennsylvania, Georgia, Washington and Michigan - and has suggested what sounds a lot like seccession.
In a Friday night statement, West - a former Congressman and Iraq war veteran - said: "The Supreme Court, in tossing the Texas lawsuit that was joined by seventeen states and 106 US congressmen, have decreed that a state can take unconstitutional actions and violate its own election law. Resulting in damaging effects on other states that abide by the law, while the guilty state suffers no consequences. This decision establishes a precedent that says states can violate the US constitution and not be held accountable."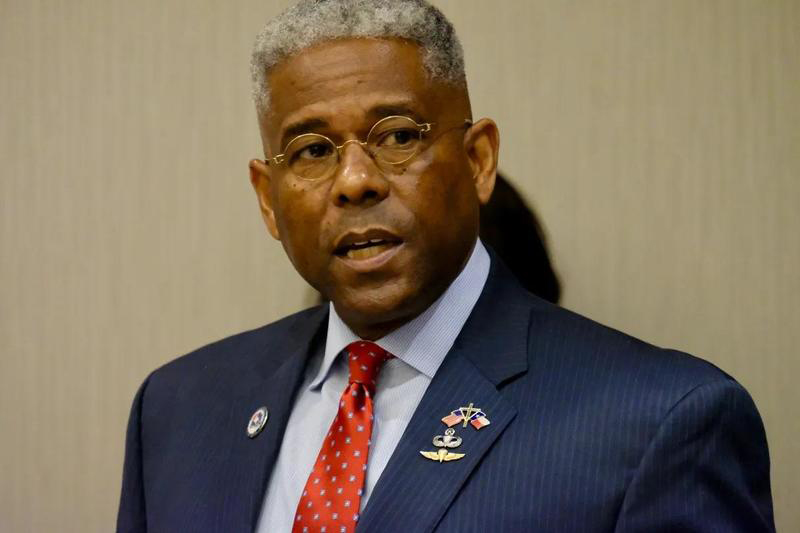 West then added: "This decision will have far reaching ramifications for the future of our constitutional republic. Perhaps law-abiding states should bond together and form a Union of states that will abide by the constitution."
In a further statement, West repeated his suggestion - writing "If we are living in Texas, and we were joined with, you know, some 20-some-odd other states, the 1065 different members of Congress that say, 'we do not want to stand by and allow four states to have unconstitutional practices,' and when we see states such as ourselves following the law, but yet the Supreme Court says that's perfectly fine, then maybe we should have a union of states that believe in the Constitution  and will abide by that rule of law, and let these other states go out on their own separate way and let them, not be supported by these other states such as ourselves."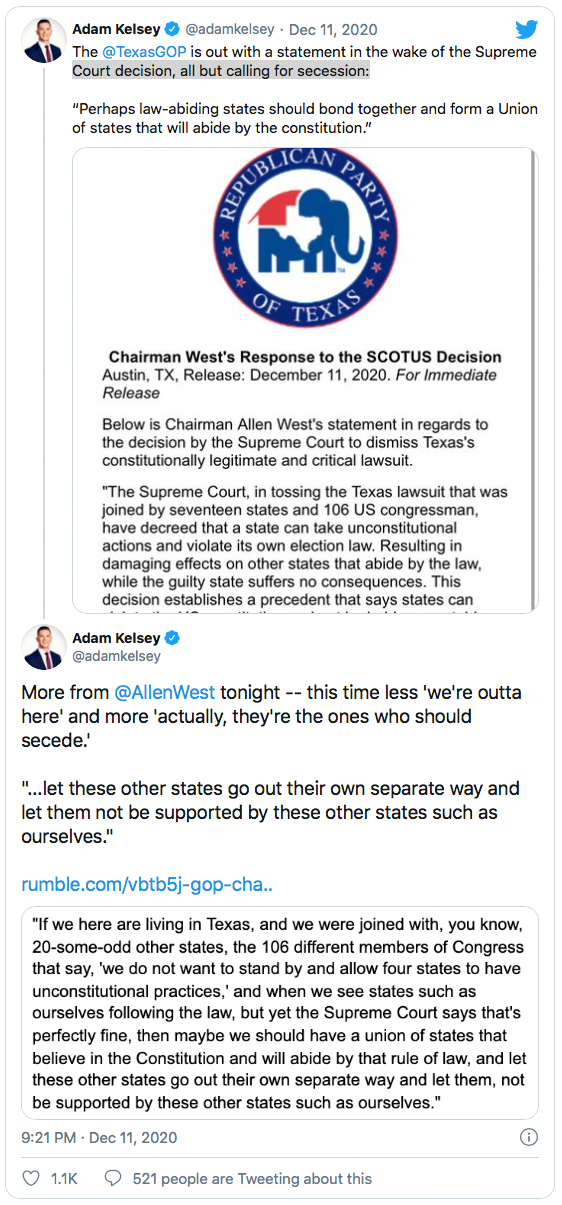 Friday's decision marked the second time Republicans were denied this week by the Supreme Court, and has largely been considered the 'end of the road' for overturning the results of the election.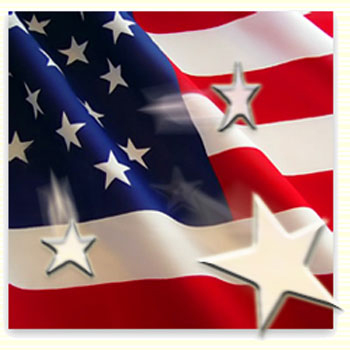 our mission:

to widen the scope of financial, economic and political information available to the professional investing public.
to skeptically examine and, where necessary, attack the flaccid institution that financial journalism has become.
to liberate oppressed knowledge.
to provide analysis uninhibited by political constraint.
to facilitate information's unending quest for freedom.
our method: pseudonymous speech...
Anonymity is a shield from the tyranny of the majority. it thus exemplifies the purpose behind the bill of rights, and of the first amendment in particular: to protect unpopular individuals from retaliation-- and their ideas from suppression-- at the hand of an intolerant society.

...responsibly used.

The right to remain anonymous may be abused when it shields fraudulent conduct. but political speech by its nature will sometimes have unpalatable consequences, and, in general, our society accords greater weight to the value of free speech than to the dangers of its misuse.

Though often maligned (typically by those frustrated by an inability to engage in ad hominem attacks) anonymous speech has a long and storied history in the united states. used by the likes of mark twain (aka samuel langhorne clemens) to criticize common ignorance, and perhaps most famously by alexander hamilton, james madison and john jay (aka publius) to write the federalist papers, we think ourselves in good company in using one or another nom de plume. particularly in light of an emerging trend against vocalizing public dissent in the united states, we believe in the critical importance of anonymity and its role in dissident speech. like the economist magazine, we also believe that keeping authorship anonymous moves the focus of discussion to the content of speech and away from the speaker- as it should be. we believe not only that you should be comfortable with anonymous speech in such an environment, but that you should be suspicious of any speech that isn't.