Events Are Finally Aligning Better With Our Predictions
Adam Taggart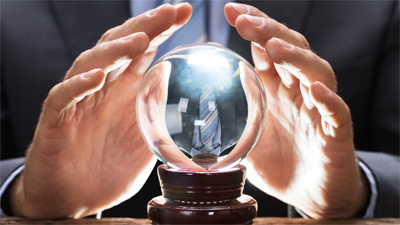 Chris and I have been clear about this: the central banks inflated the post-GFC "recovery" much higher and for much longer than we thought possible.
Multiples higher. And years longer.
So to much of the world, Peak Prosperity's warnings of the inevitable repercussions were dismissable. Hey, the sky's not falling and my portfolio continues to go up each month. Therefore, you guys are wrong.
Hard logic to argue with when the ears are then shut.
So we've simply persevered, confident that once the central banks' happy juice begins to wear thin, the reality we've been predicting will re-assert itself. And those who have been listening to us and following our advice will be the better prepared ones.
And it finally seems like that time has arrived.
Many of the developments we've predicted are fast unfolding. Such as:
The point here is that developments are finally beginning to align much better with the reality-based lens we look through here at PeakProsperity.com.
Should that continue from here (and we think it will), expect the world to get a lot rockier in the coming months...
And we'll be here, chronicalling events and predicting which developments will be most likely to happen next.
Things are finally getting interesting.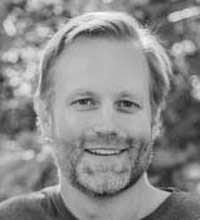 Adam is the President and Co-Founder of Peak Prosperity. He wears many hats, but his basic job is to handle the business side of things so that his fellow co-founder, Chris Martenson, is free to think and write.
Adam is an experienced Silicon Valley internet executive and Stanford MBA. Prior to partnering with Chris (Adam was General Manager of our earlier site, ChrisMartenson.com), he was a Vice President at Yahoo!, a company he served for nine years. Before that, he did the 'startup thing' (mySimon.com, sold to CNET in 2001). As a fresh-faced graduate from Brown University in the early 1990s, Adam got a first-hand look at all that was broken with Wall Street as an investment banking analyst for Merrill Lynch.

Most importantly, he's a devoted husband and dad.