The China Silver Wildcard & What's Next For The Silver Price
Steve St Angelo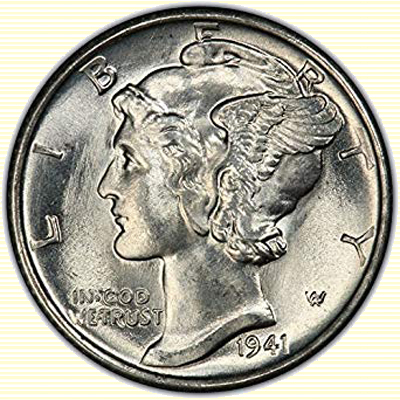 China may turn out to be a major wildcard for the silver market and price in the future.  There are two parts of the equation in regards to the Chinese silver market that are explained in my newest video update.  Also, after the silver price shot up to $19.75 rather quickly, what's next for the shiny metal?
Some analysts are suggesting that the silver price is overbought on a weekly basis and may experience a significant correction. While it is normal for an asset price to correct after a large run-up, the precious metals seem to be heading into NEW TERRITORY. 
Sure, the silver price could experience a correction after shooting up $5.50 over the past few months, but it could also remain overbought for an extended period, very similar to its price action in late 2010.
I explain these in my newest video update, The China Silver Wildcard & What's Next For The Silver Price:
One of the important aspects discussed in the video is China's heavy reliance on the Base Metal Mining Industry to supply the overwhelming majority of its silver needs. The chart below shows how Asia, mostly China, receives only 3% of its silver mine supply from primary silver production.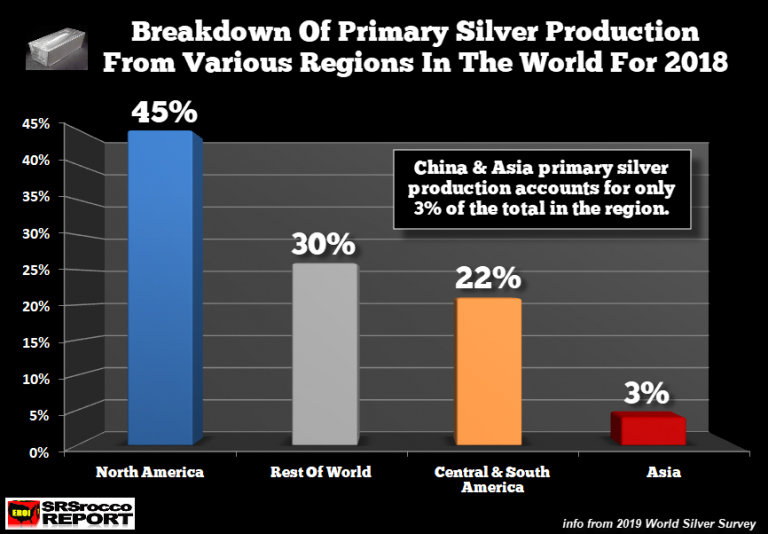 Why is the data in this chart relevant?  Again, I explain it in the video with several more charts why China could be a Major Wildcard for the silver market and price moving forward.
Lastly, I would also appreciate my followers to consider supporting the SRSrocco Report either through PayPal or Patreon. I want to thank all those who already support the website and youtube channel.  It takes a great deal of time to put together this information which I don't believe you can find anywhere else on the internet.

IMPORTANT NOTE:  If you are new to the SRSrocco Report, please consider subscribing to my:  SRSrocco Report Youtube Channel.
HOW TO SUPPORT THE SRSROCCO REPORT SITE:
My goal is to reach 500 PATRON SUPPORTERS.  Currently, the SRSrocco Report has 155 Patrons now!   Thank you very much for those who became new members and new Patrons of the SRSrocco Report site.
So please consider supporting my work on Patron by clicking the image below: 

Or you can go to my new Membership page by clicking the image below: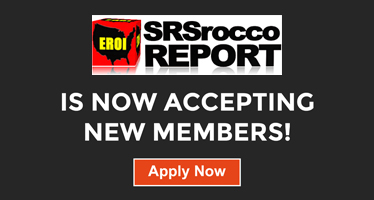 Check back for new articles and updates at the SRSrocco Report.  You can also follow us on Twitter, Facebook, and Youtube below: 

Independent researcher Steve St. Angelo (SRSrocco) started to invest in precious metals in 2002. Later on in 2008, he began researching areas of the gold and silver market that, curiously, the majority of the precious metal analyst community have left unexplored. These areas include how energy and the falling EROI – Energy Returned On Invested – stand to impact the mining industry, precious metals, paper assets, and the overall economy.

Steve considers studying the impacts of EROI one of the most important aspects of his energy research. For the past several years, he has written scholarly articles in some of the top precious metals and financial websites.

You can find many of Steve's articles on noteworthy sites, such as GoldSeek-SilverSeek, Market Oracle, Financial Sense, GoldSilver.com, SilverDoctors, TFMetals Report, Outsiderclub, SGTreport, BrotherJohnF, Hartgeld, Der-klare-blick, PeakProsperity, SilverStrategies, DollarCollapse, FurtureMoneyTrends, Sharpspixley, FinancialSurvivalNetwork, Pmbull, Deviantinvestor, PmBug, Wealthwire, and ZeroHedge.