The Next Lehman Moment
Martin W. Armstrong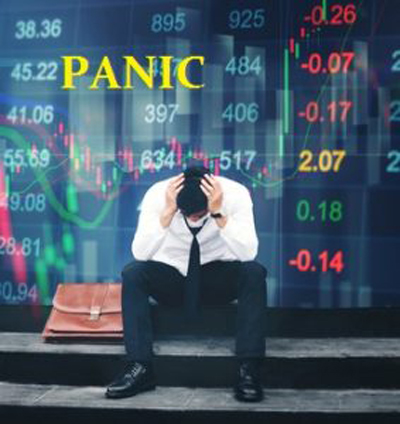 I am overseas as a crisis is brewing which many might rename the "Lehman Moment" to something more up to date. Clearly, the stakes are far higher to the world economy than anyone may truly appreciate. We are cascading toward a perfect financial storm. However, this particular storm is exacerbated by the politics of Europe stemming from the structural design of the Euro.  There is a major risk to both the European and world economy. All the Quantitative Easing by Draghi at the European Central Bank (ECB) has completely failed and in the process created a  systemic risk to the entire world economy – not just the EU. This is why the Federal Reserve (Fed) has lowered interest rates when there was no true justification for the interest rate reduction domestically. The Fed has confirmed that it is indeed the central bank to the world even if it does not like that role. It can no longer place domestic policy objectives over international.
I am rushing to put out a special report on the next "Lehman Moment" for this is going to be extremely critical.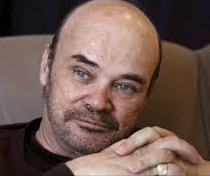 Armstrong Economics is an economic forecasting organization based on the cyclical models developed by Martin Armstrong. Our mission is to remove opinion from forecasting through the use of our advanced technical models while educating the public on the underlying trends within the economy.
We amassed the largest available monetary database to identify historic cyclical patterns in timing and price. Our system tracks international capital flows and looks for patterns in capital concentration that align with individual market cycles. Researching previous market behavior and identifying cyclical trends enables our models to project future trends with accuracy.
Our clients range from the average investor to professional traders who are interesting in implementing our models to manage investments. We offer a range of products and services to educate the public and provide tools for investors.