Washington Unleashes $20 Billion In Clean Energy Funds
Simon Black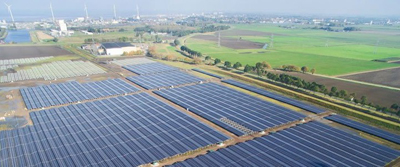 $20 billion will be up for grabs to facilitate clean energy projects that will "massively expand investment in new projects that reduce pollution across the country," the White House said in a statement released on Friday.
The $20 billion in funds is part of the EPA's Greenhouse Gas Reduction Fund.
The $20 billion will be awarded via two competitions. The first is a $14 billion National Clean Investment Fund (NCIF) competition that will provide grants to up to three national clean financing institutions to offer financing for "tens of thousands of clean technology projects nationwide"—40% of which will be in low-income and disadvantaged communities. The second fund, a $6 billion Clean Communities Investment Accelerator (CCIA), aims to work with the NCIF by issuing grants to up to seven nonprofit organizations that will give funds to community lenders financing clean technology projects—including retrofitting homes to make them more efficient and converting small business delivery fleets to EVs.
The move is also part of what some are referring to as a subsidy war, which appears to be pitting European countries against the United States, which is looking increasingly attractive to companies looking to invest thanks to the generous subsidies that are planned to be splashed around. 
France has accused Washington of not playing fair, and passed an act of its own called the Net Zero Industry Act in an attempt to compete.
The funds are part of the larger Inflation Reduction Act, which comes with a hefty price tag that some say could top $1 trillion.
The announcement follows other similar announcements of clean energy projects that the administration is pushing through on its way to meeting its green goals.
By Julianne Geiger for Oilprice.com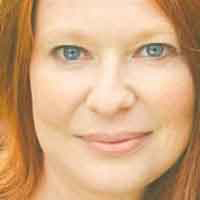 Julianne Geiger is a veteran editor, writer and researcher for Oilprice.com, and a member of the Creative Professionals Networking Group.
oilprice.com