The Disgraced Nation
Justin O Smith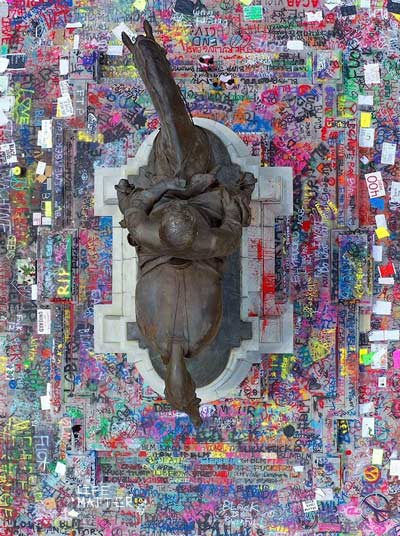 The statue of General Robert E. Lee in Richmond, Virginia – seen from an aerial view – has been defaced and vandalized, by the ignorant madding masses who have no love or understanding of history, nor do they understand just how Honorable A Man Robert E. Lee was, during his lifetime, prior to and after the Civil War. 
The disgrace isn't this monument to Robert E Lee. The disgrace is that our nation has raised so many purely ignorant people, who not only seek to destroy this statue but even that of General Ulysses S. Grant, who led the Union Army, and the Lincoln Emancipation Monument, along with statues of Jesus, George Washington, Thomas Jefferson and even Columbus and Mt Rushmore.
This proves beyond a shadow of a doubt that their efforts aren't due to racism and police brutality, but rather, they come from a communist inspired and funded movement to destroy every vestige of America's Founding and Our Republic, in favor of a Maoist communist totalitarian regime, that will not stop until it has completely erased our culture, our way of life and traditional America. ~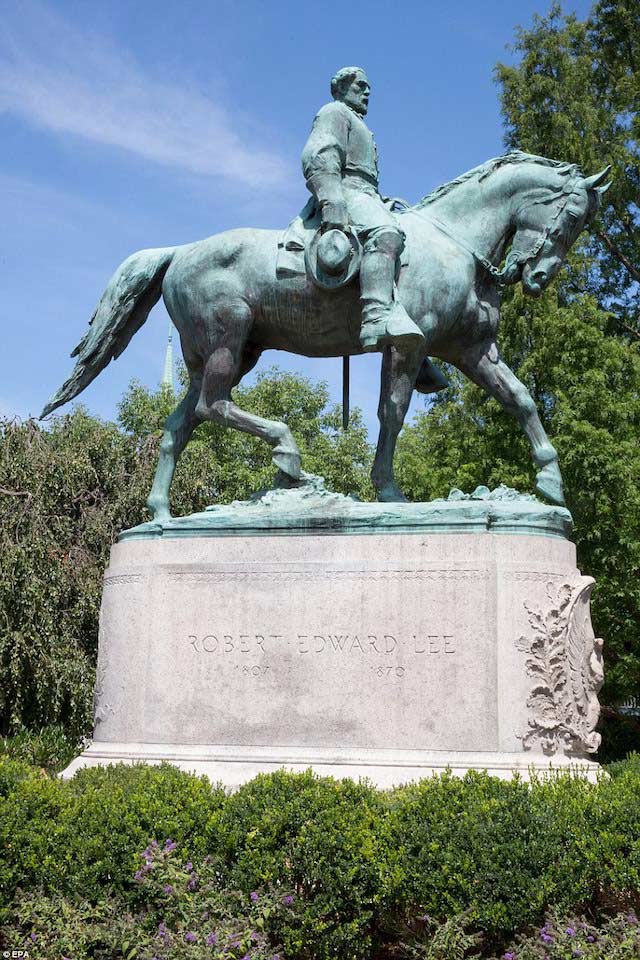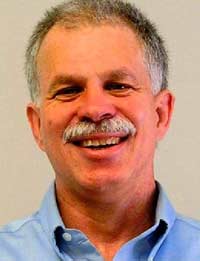 Justin O. Smith has lived in Tennessee off and on most of his adult life, and graduated from Middle Tennessee State University in 1980, with a B.S. and a double major in International Relations and Cultural Geography – minors in Military Science and English, for what its worth. His real education started from that point on. Smith worked 8 years for the LaVergne Fire Department – two years as their clean-up boy – and became a working fireman at age 16, working his way through college and subsequently joining the U.S. Army. Since then he primarily have contracted construction and traveled – spending quite a bit of time up and down the Columbia River Gorge, in the Puget Sound on Whidby Island and down around Ft. Lauderdale and South Beach. Justin currently writes a weekly column for The Rutherford Reader in Murfreesboro, TN, which he calls home, in addition to being a frequent contributor to the Federal Observer – and spend as much time as possible with his two beautiful and intelligent daughters and five grandchildren. Justin Love God, Family and Our Majestic and Wonderful America, and am a Son of Liberty.