Victory Day in the Motherland
Raúl Ilargi Meijer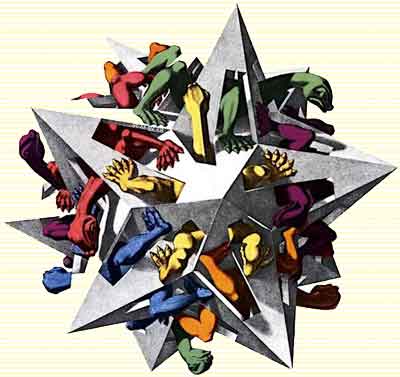 Earlier today, I read that the Russian ambassador to Poland was hit by a paint bomb while laying a wreath for WWII fallen soldiers, with the culprits chanting: "fascist, fascist"! And I thought that is rich, on the day that Russia commemorates the 25-40 million Russian lives lost in WWII fighting fascism.
I don't know how many of you ever saw Claude Lanzmann's 1980's 8-hour documentary "Shoah", but I did at some point. It shook all of me, every molecule, and I will never watch it again. I come from the land of Anne Frank. What it told me was that nazism wasn't just a German thing, it was the region, not the nation, it was where most Jewish people lived before Hitler and Goebbels came along.
Lanzmann interviewed scores of Polish people who were loudly proud of having pushed back Jews, trying to flee, onto the cattle trains bound for Auschwitz et al. That same mentality has prevailed in large parts of Ukraine as well over the by now 80 years or so. Just look at the map: that's where this was happening. And the Russians defeated it in that part of the world, not western troops.
And when it was done, the role of the 25-40 million Russian deaths in it was denied in the west, because: communism vs capitalism. But of course Russia cannot just ignore or deny all those deaths, just because Hollywood wants to sell tickets to Saving Private Ryan. For Russia, WWII meant: never again. And for them that means something slightly different than for us. It's not just never again fascism or nazism, it's also that these two things are symbolic for having your motherland invaded from the west, and by the west. Never again. That is why Russia moved into Ukraine.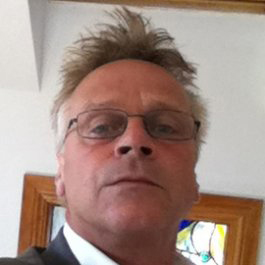 Nicole M. Foss is co-editor of The Automatic Earth, where she writes under the name Stoneleigh. She and her writing partner, Raúl Ilargi Meijerhave been chronicling and interpreting the on-going credit crunch as the most pressing aspect of our current multi-faceted predicament. The site integrates finance, energy, environment, psychology, population and real politik in order to explain why we find ourselves in a state of crisis and what we can do about it. Prior to the establishment of TAE, she was previously editor of The Oil Drum Canada, where she wrote on peak oil and finance.
Her academic qualifications include a BSc in biology from Carleton University in Canada (where she focused primarily on neuroscience and psychology), a post-graduate diploma in air and water pollution control, the common professional examination in law and an LLM in international law in development from the University of Warwick in the UK. She was granted the University Medal for the top science graduate in 1988 and the law school prize for the top law school graduate in 1997.