Demand For Fuel Tankers Jumps Amid Global Trade Reshuffle
Tsvetana Paraskova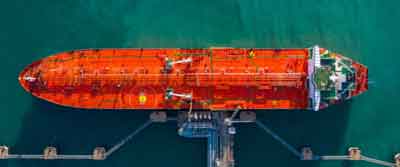 With global trade being upended by sanctions on Russia while Asia and the Middle East add refining capacity at the expense of the U.S. and Europe, orders for fuel tankers have soared so far this year to the highest in a decade.    
So far into 2023, a total of 38 mid-range fuel tankers have been ordered, the highest number since 2013, per data from shipbroker Braemar cited by Bloomberg.
The new global trade order after the EU and G7 embargoes and price caps on Russian oil products, as well as the rise in Asian and Middle Eastern refining capacity while facilities closed in the U.S. and Europe, have created a wider geographical dislocation between new refining capacity and major consuming centers.
Ahead of the EU ban on Russian petroleum products, Russia began to divert its oil product cargoes to North Africa and Asia. At the same time, Europe has started to buy more diesel and other fuels from the Middle East, Asia, and North America to replace the lost Russian barrels.
Using ship-to-ship (STS) loadings, Russia is shortening the routes for tankers headed to Africa and Asia as Moscow is now banned from exporting fuels to the EU.
At the same time, Europe is ramping up imports of diesel from the Middle East and Asia to offset the loss of Russian barrels, of which it imported around 600,000 barrels per day (bpd) before the February 5 embargo took effect.
This dislocation of global trade in fuels, with the longer distances tankers are now having to travel to deliver Russian oil products outside Europe, is boosting demand for tankers hauling petroleum products.
Moreover, the world's refining capacity is expected to increase by nearly 3 million bpd by the end of 2023 when at least nine refinery projects are expected to start up in the Middle East and Asia, the EIA estimated last year.
"The main, structural shift in the refinery landscape that will support refined-product shipping demand in the medium- and long-term is the geographical dislocation between new refineries and major consumers," Alexandra Alatari, a senior analyst with Braemar, told Bloomberg.
By Tsvetana Paraskova for Oilprice.com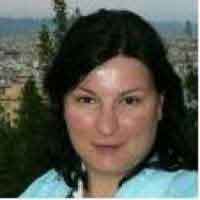 Tsvetana is a writer for the U.S.-based Divergente LLC consulting firm with over a decade of experience writing for news outlets such as iNVEZZ and SeeNews.