Marijuana Kills
Justin Spittler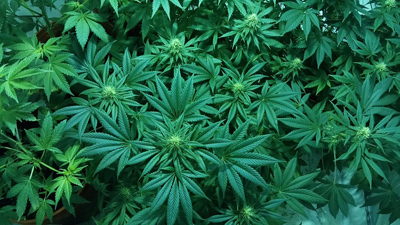 Marijuana kills.
Not people, obviously. There's never been a single recorded marijuana overdose death ever. Not one.
I'm talking about the competitors. But just who are marijuana's competitors? Well, that's a tricky question.
You see, marijuana doesn't just get people high. It's also medicine. And it has industrial uses. But for today's essay, I'll stick to the other so-called vices: tobacco and alcohol.
Today, I'll show you why marijuana is a huge, direct threat to Big Tobacco and Big Alcohol. But let me first tell you why you should listen to me…
• Last year, I made it my mission to learn as much about the marijuana industry as possible… 
But I didn't just sit at my desk and read other people's research. No. I took a page from Doug Casey's book…
I turned in my house keys, sold all my belongings, and went to the front lines of the global marijuana boom.
I spent a month in Vancouver, a month in San Francisco, and a month in Denver. Along the way, I visited marijuana business incubators. I had coffee with marijuana venture capitalists. I even toured several world-class marijuana facilities.
Here's a marijuana chocolate factory that I visited in Denver, Colorado: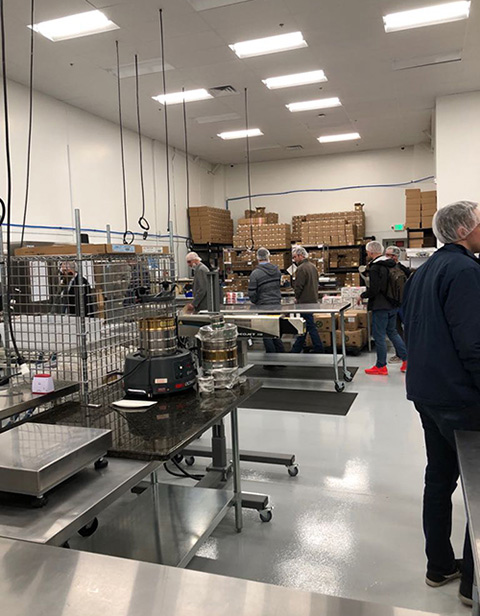 I did all of this because marijuana is one of the world's fastest-growing industries. It's also one of the best investment opportunities to come along in decades.
And it's my job to identify and help you profit from these types of opportunities…
• I'm now in Buenos Aires, Argentina…
I came here to learn more about this fascinating economy, work on my Spanish, and spend some quality time with Doug Casey.
Last Friday, Doug and I had dinner in the beautiful neighborhood of Recoleta. We talked about many different things over steak, cow brains, and wine (Doug ordered the cow brains). But Doug kept asking me about the marijuana industry. He was particularly curious about the investing opportunities in the space.
And that's saying something. You see, Doug was an early investor in this industry. In fact, one of his marijuana investments has already gone up 1,900%.
That's an incredible return. But Doug believes this investment could go up 100x before all is said and done. And I think he'll get that 100-bagger for one simple reason…
• The marijuana industry is exploding… 
It grew 30% in 2016. That's nine times more than the U.S. economy grew that year.
And in 2017 it grew 37%… eight times more than the U.S. economy. 
According to Cowen & Co., the North American marijuana industry will be worth $75 billion by 2026. That's eight times bigger than it is today.
The industry is exploding because marijuana legalization has taken over America. Medicinal marijuana is now legal in 30 states plus Washington, DC. Recreational marijuana is legal in nine states, plus DC.
• As a result, marijuana is no longer just for stoners… 
People from all walks of life now consume it. We're talking lawyers, accountants, and nurses.
In other words, the stigma of marijuana being a "street drug" is dead. And that's very bad news for Big Tobacco.
You can see why below. This chart shows the performance of Altria (MO), one of the world's largest tobacco companies, over the past year.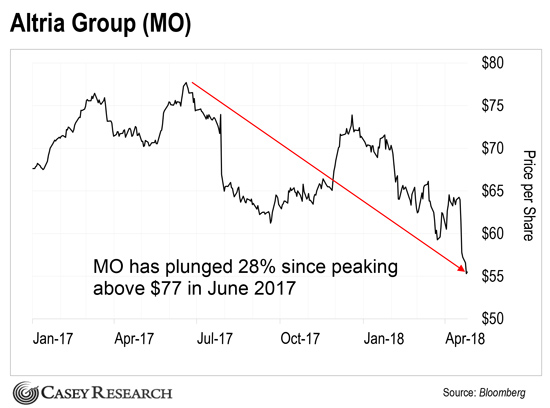 As you can see, Altria's stock has lost over a fourth of its value in the past year. But it plummeted last week after Citigroup downgraded the stock.
• Altria's not the only major tobacco stock plunging, either… 
Philip Morris (PM) is in big trouble, too. Take a look.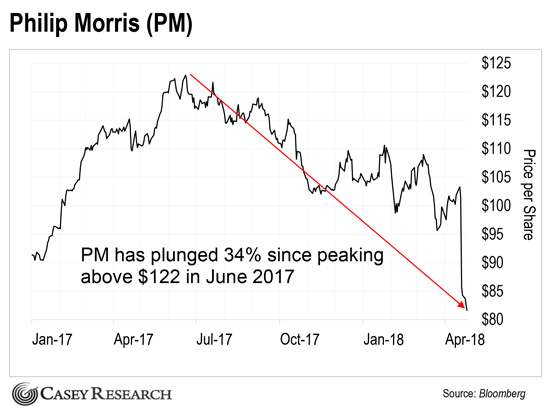 Last week, PM's stock fell 18% after it shared poor first-quarter results. Specifically, the company reported a 2% drop in earnings.
British American Tobacco (BTI), another major tobacco company, is also in free fall.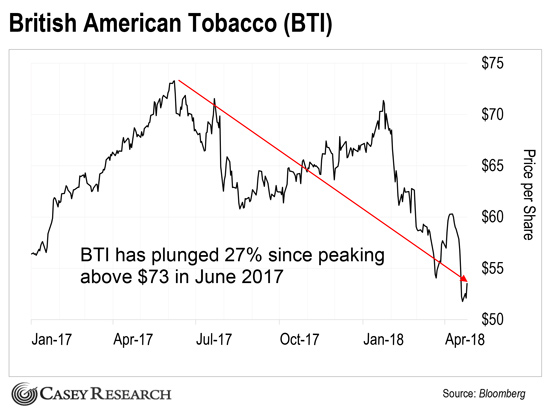 To be fair, tobacco sales have been falling for years. And legal marijuana isn't the only reason for this. Many once-loyal tobacco customers are "vaping" instead of lighting up.
So, I'm not attributing the recent sell-off in tobacco stocks entirely to marijuana. But I will say this…
People are smoking fewer cigarettes and a lot more pot. And that's not going to change anytime soon. In fact, this trend is only going to continue…
• Remember, recreational marijuana is currently only legal in nine U.S. states… 
So, just imagine what will happen to tobacco sales when more states introduce recreational marijuana. They'll plummet even more.
And this will force tobacco companies to turn themselves into marijuana companies.
Now, they could do this by developing their brands from scratch. But that's expensive and risky. So, here's what will happen instead.
Big Tobacco companies will buy existing marijuana companies. 
That might seem like a bold call. But it really isn't.
• After all, Big Alcohol is already doing this… 
In October, Constellation Brands bought a 10% stake in Canopy Growth…
Constellation is the third-largest beer supplier in the U.S. It makes the popular brands Corona and Modelo. It's also the world leader in premium wine.
Canopy, on the other hand, is the largest marijuana company on the planet. It serves more than 60,000 medical marijuana patients in Canada.
The deal was worth $191 million, making it one of the biggest marijuana deals ever.
Constellation did this because marijuana is a massive growth opportunity… and it's also a huge threat to Constellation's core business.
In fact, a recent study concluded that alcohol sales fell 15% in states that introduced medical marijuana.
So, Constellation had to adapt or die. And I can promise you this…
• Major tobacco companies will do the exact same thing… 
They'll shell out huge sums to buy up marijuana assets.
And I'm not talking about years from now, either. This could happen in the coming months.
So, consider speculating on marijuana stocks today. Once this deal-making frenzy gets underway, marijuana should soar like we've never seen before. And that's saying something.
After all, the average marijuana stock gained 245% between last September and January. The best ones soared even higher.
Just remember what I always say about marijuana stocks—they're highly speculative. So don't bet more money on them than you can afford to lose. Have an entry and exit strategy. And take profits when they come.
Regards,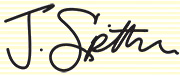 Justin Spittler
Buenos Aires, Argentina
April 26, 2018
P.S. If you're still on the fence about buying marijuana stocks today, we invite you to attend our Pot Stock Millionaire Summit TONIGHT at 8 p.m. ET.
Doug Casey, Nick Giambruno, and myself will be in attendance, discussing the five pot stocks to own as marijuana legalization starts to take hold. And now, with the marijuana market as beaten down as it is, this might be your last chance to place your stake.
We're starting in a few hours, so make sure to sign up now if you'd like to attend. You can reserve your spot by clicking here.
 

 

Mr. Justin Spittler is a Research Analyst since March 2014 and also serves as an Editor of The Casey Daily Dispatch at Casey Research, LLC. Earlier, Mr. Spittler was a contributing writer at the firm. Before this, he worked for several years as a Commercial Real Estate Appraiser. Mr. Spittler graduated with degrees in Management and Economics from Loyola University New Orleans College of Business in 2011.