US Federal Reserve cuts interest rates to shield economy
from coronavirus impact
RT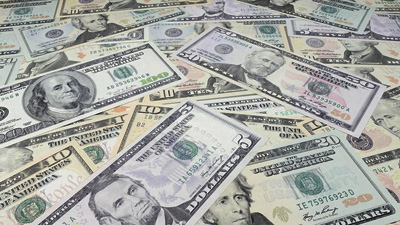 The US Federal Reserve has announced a surprise cut in interest rates as an emergency measure to shield the US economy from the growing impact of the coronavirus epidemic. Stocks surged after the news.
In a statement on Tuesday, the central bank said it was cutting rates by half a percentage point to a range of 1-1.25 percent.
It said the "fundamentals of the US economy remain strong" but noted that the coronavirus "poses evolving risks to economic activity." It added that developments were being closely monitored and that the Fed would "act as appropriate to support the economy.
The Dow Jones and S&P 500 both gained about 1.2 percent, while the Nasdaq was up 1.1 percent. European stocks were also up by around 3 percent after the US Fed rate cut was announced.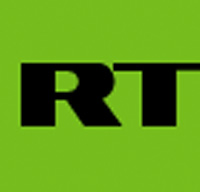 With its first international news channel launched in 2005, RT is now a global, round-the-clock news network of eight TV channels, broadcasting news, current affairs, and documentaries, with digital platforms in six languages and RUPTLY video news agency. Round-the-clock news channels in English, Arabic, Spanish, and documentary channel RT Doc, in English and Russian, broadcast from Moscow, while RT America airs from Washington, RT UK from London, and RT France from Paris. Today, RT is available in more than 100 countries spanning five continents.

RT creates news with an edge for viewers who want to Question More. RT covers stories overlooked by the mainstream media, provides alternative perspectives on current affairs, and acquaints international audiences with a Russian viewpoint on major global events.