Inflation Reaches 40-Year High at 7.5%
Martin Armstrong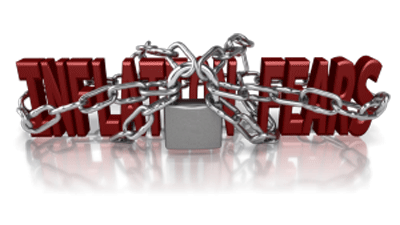 (Editor's Note: The criminal government's official numbers provide that the current rate of inflation is 7.5%. John William's Shadow Stats suggests that the actual number exceeds 15%. The average American's purchacing power is being decimated. The blame lies directly at the the feet of the Federal Reserve. The government has devolved into a pathetic clown show and provides no value whatsoever. - JSB)
The price of living in America is completely unsustainable. Inflation soared in January by 7.5%, marking the fastest pace of price gains since February 1982 when the index reached 7.6%. Secretary Psaki attempted to do damage control the day before the report was released by stating that the White House would not be surprised if inflation came in over 7%, despite having no ideas or proposed solutions for controlling rapidly rising prices. Core prices jumped 6% last month YoY, outpacing December's 5.5% reading when it reached the sharpest increase since August 1982.
Real hourly earnings rose 0.1% in January from the month prior. In fact, real earnings actually dropped by 1.7% last month. The White House touts wage gains but does not understand that inflation is far outpacing any notable gains and creating a wage-price spiral. Inflation has not been "transitory," as Fed Chairman Powell decided to "retire" the use of the word after months of claiming the central bank's 2% target was realistic under current conditions (see video below from November 30, 2021).
The Federal Reserve will have no choice but to raise months sooner than anticipated. The politicians in charge of the supply chain crisis have been unable to manage their responsibilities and actually exacerbated the problem. Numerous analysts anticipate inflation rising yet again in March, but runaway inflation needs to be reined in as the cost of living is unmaintainable.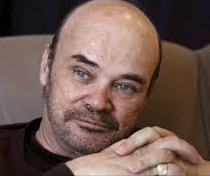 Armstrong Economics is an economic forecasting organization based on the cyclical models developed by Martin Armstrong. Our mission is to remove opinion from forecasting through the use of our advanced technical models while educating the public on the underlying trends within the economy.
We amassed the largest available monetary database to identify historic cyclical patterns in timing and price. Our system tracks international capital flows and looks for patterns in capital concentration that align with individual market cycles. Researching previous market behavior and identifying cyclical trends enables our models to project future trends with accuracy.
Our clients range from the average investor to professional traders who are interesting in implementing our models to manage investments. We offer a range of products and services to educate the public and provide tools for investors.