A gold backed alternative to the dollar may finally be here in
the Iranian PayMon cryptocurrency
Ken Schortgen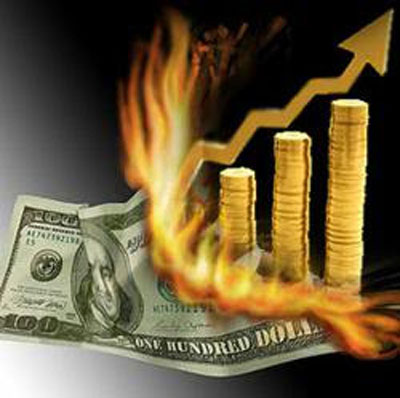 Yesterday, U.S. Vice President Mike Pence severely chastised members of the European Union for defying Washington and for their plans to create an alternative to the SWIFT system.  Additionally, he threatened these nations with sanctions or worse if they continue to follow in their support of Iran and the JCPOA.
Yet ironically, Europe's defiance to the U.S. regarding the Iranian JCPOA could have triggered the final battle for dollar hegemony in the world as multiple nations within both Europe and Eurasia are being recruited to ditch the reserve currency for a new gold backed cryptocurrency replacement.

Iranians though are opening other creative fronts. Four banks – Bank Melli, Bank Mellat, Parsian Bank and Bank Pasargad – have developed a gold-backed cryptocurrency named PayMon, and negotiations are already advanced with the Europeans as well as Russia, Switzerland and South Africa to expand PayMon trading. Iranian officials are adamant that blockchain will be crucial to improve the nation's economy. 
The Iranian move mirrors Venezuela's action in launching its own oil-backed cryptocurrency, the petro, last October. But count on the Blocking Iran Illicit Finance Act to swing into overdrive in the US Congress. 
Meanwhile, Russia and Iran have all but bypassed the US dollar in bilateral trade, using only ruble and rial and "in case of urgent need, the euro, if we have no other options", according to the Russian Ambassador to Iran, Levan Dzhagaryan. 

China, Russia, Iran and Turkey – the four key vectors of ongoing Eurasia integration – are investing in bypassing the US dollar on trade by any mechanism necessary. The Eurasia Economic Union (EAEU) is also working on a common system for "boosting economic sovereignty", as defined by President Putin. It has free-trade agreements with an array of partners, including China and Iran. - Mint Press News
With populism causing the very foundations of the European Union to crack, as seen by the UK's Brexit vote, Catalonia's bid to secede from Spain, and Italy's defiance to Brussels, individual nations within Europe may soon be front and center in a race to cultivate trade agreements with nations sanctioned by both Washington and the EC.  And in doing so, it may also spark the downfall of the dollar as the world's reserve currency since it would require these countries to use an alternative form of payment that could very well be gold backed.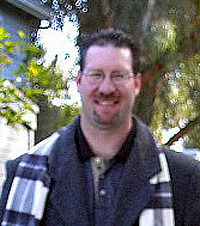 Ken Schortgen Jr. is a finance writer with a deep background in economics, history, and geo politics. His work has been featured by various national sources and is key individual at the Examiner.com

Rogue Money is a economics-based digital magazine and radio show with in-depth news and analysis which stays ahead of the market and global events. Top market strategists and think tank contributors capture tomorrow's headlines here.