Warning: This Market Rig is Going to End BADLY
Graham Summers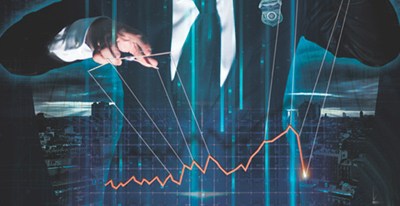 The market rally has devolved into a complete farce.
The latest reason stocks rallied? An article from the Wall Street Journalclaiming that  the Trump admin was considering cutting tariffs on China (implying a trade deal is close). 
The story was debunked as 100% FAKE NEWS within an hour.
This kind of ridiculous intervention ALWAYS ends terribly. We saw the same thing in 2008, right before the meltdown hit. I'm beginning to suspect the same situation is about to play out.  
After all, as much as the bulls like to get excited about this ramp job, the fact remains the bull market is over.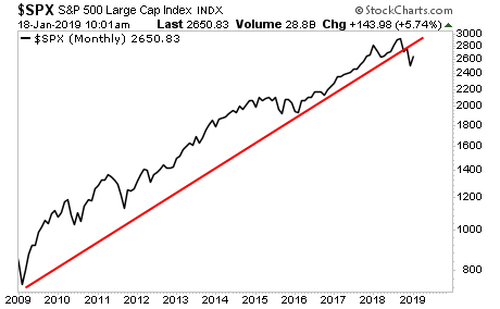 The fact also remains that the Fed isn't coming to the rescue for stocks. Sure, Fed Chair Powell and his cohorts might talk about slowing the pace of rate hikes or adjusting the Balance Sheet reduction… but neither of those things means actually EASING.
And without easing (more liquidity) stocks are on borrowed time.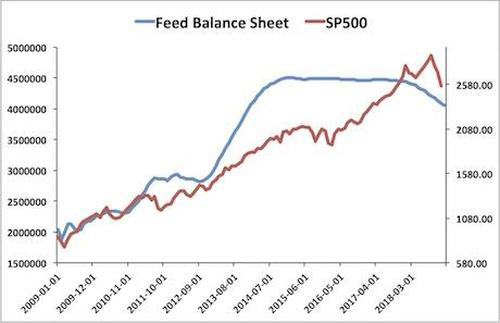 How far will stocks fall?
We already know the answer. Economic measures like Gasoline are showing us.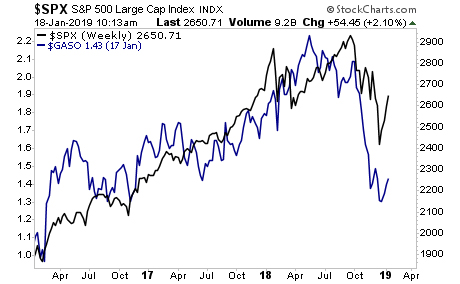 A Crash is coming... and 99% of investors will panic when it hits... but not those who have downloaded our 21-page investment report titled Stock Market Crash Survival Guide.
In it, we outline precisely how the crash will unfold as well as which investments will perform best during a stock market crash.
This week is the last time this report will be available to the public. We extended the deadline based on last week's sucker rally, but this it IT... no more extensions.
To pick up yours, swing by:
https://www.phoenixcapitalmarketing.com/stockmarketcrash.html
Best Regards
Graham Summers
Chief Market Strategist
Phoenix Capital Research




 

GAINS, PAINS & CAPITAL is a FREE investment e-letter delivered to your inbox every weekday before the markets' open.

Each issue of GAINS, PAINS & CAPITAL contains a sample of the investment research that our clients have used to make large returns from their investments.

This is Investment Research That Converts.

Sign up for GAINS, PAINS & CAPITAL today and we'll send you a FREE copy of our Special Investment Report The Financial Crisis "Round Two" Survival Guide… outlining the next Crisis to hit the markets as well as which investments will pay off the largest returns when it does.