Palladium Sees Highest Price In Nearly 2 Years
Neils Christensen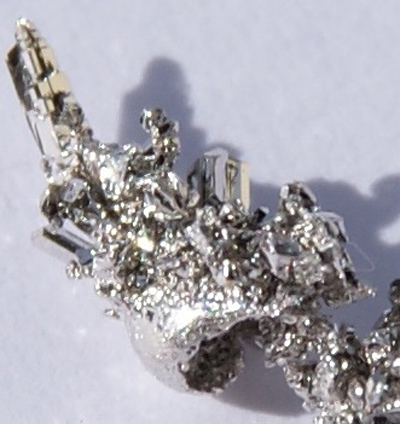 A positive rally in gold, following a weaker than expected employment report is helping to push the entire precious metals complex higher.
While platinum is seeing the best gains in this precious metals rally, palladium has made a significant move with prices at their highest level since September 2014.
September palladium futures, currently the most active contract, last traded at $838.45 an ounce, up 1.86% on the day. At the same time, July platinum was up almost 3% on the day, last trading at $956 an ounce.
Bart Melek, head of commodity strategy at TD Securities, said that they remain constructive on the PGM market; however, palladium, with its latest push, could be entering overextended territory.
While he is more optimistic on platinum in the long-term, he said that the entire market should continue to do well.
"Basically, what you have is improving demand with eroding inventory levels. He said. "The palladium market is already in a supply deficit."
Melek said the biggest driver for palladium will be continued growth in U.S. and Chinese auto sector. While auto sales in the U.S. have disappointed for five consecutive months, Meleknoted that the sales pace is still relatively health with 16.66 million vehicles sold last Month.
Although gold hit a more than 5-week high Friday, it is the worst performer in the precious metals markets. August gold futures last traded at $1,280.60 an ounce, up 0.83% on the day.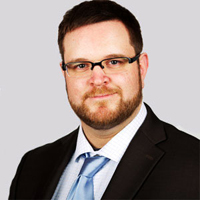 Neils Christensen has a diploma in journalism from Lethbridge College and has more than a decade of reporting experience working for news organizations throughout Canada. His experiences include covering territorial and federal politics in Nunavut, Canada. He has worked exclusively within the financial sector since 2007, when he started with the Canadian Economic Press.