Also, there are fewer and fewer working age Japanese paying taxes. Thus more debt is needed to fund things.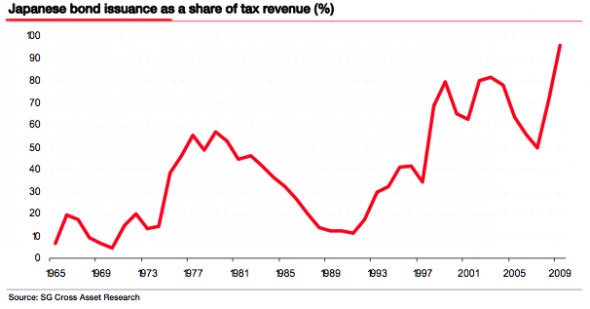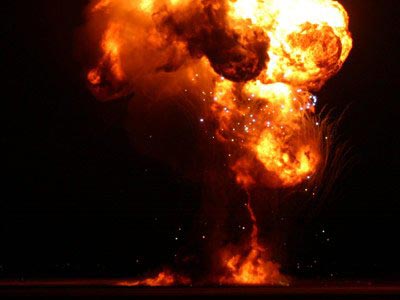 Japanese bond issuance could exceed tax revenue in 2010. That would mean that the majority of their spending would be financed by debt, not actual tax income, for the first time ever.
A declining population thus means that more debt is needed for funding, but fewer Japanese are able to buy it.
That's the feedback loop that could trigger an explosion of hyperinflation.
Foreigners would demand higher interest rates to fund Japan -- rates Japan can't afford.
"So who will fund the Japanese government's deficit in the future? It is not likely to be the international capital markets, especially if its bonds are offering only a 1.5% yield.
But if international investors were to demand triple that, pricing JGBs in line with international bond market peers (all priced too generously in my opinion) the game would soon be up because Japan's current debt service already amounts to 35% of pre-bond issuance revenues." (Dylan Grice, Societe Generale)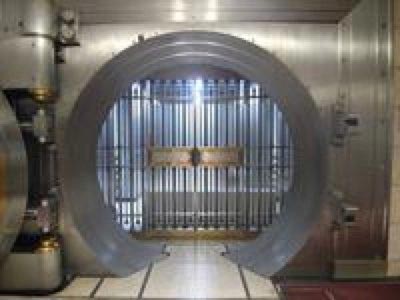 The yen would rapidly depreciate as it became clear Japan was at risk of debt default.
In a debt crisis, Japan would likely be forced to either devalue the yen in order to wipe away debt values or default on all of its own people.
Either way, traders would likely flee the yen and the currency would be crushed.
Now the American crisis -- America would be in trouble since it would probably lose its second largest debt buyer.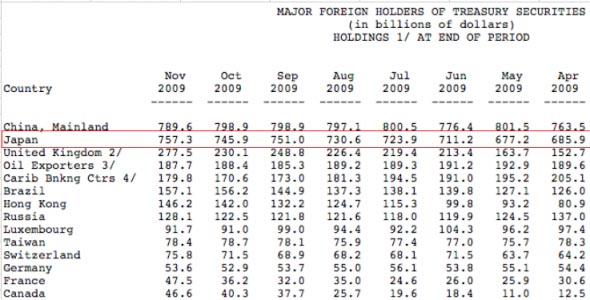 U.S. bonds yields would rise and the dollar would be under pressure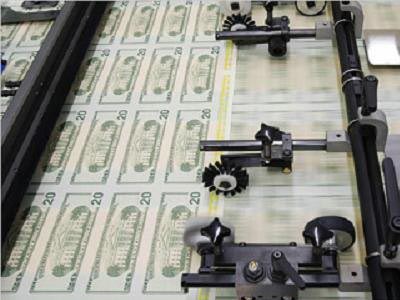 Japan would likely be selling foreign assets in order to shore up its finances.
These assets would include its enormous holdings of U.S. bonds.
Less demand for bonds would require higher interest rates to clear the market, all else equal.
Higher interest costs could prove impossible for the U.S. to manage.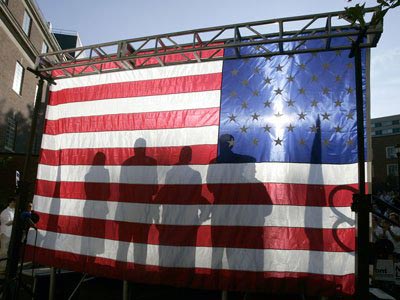 This would be similar to the problem Japan faces in this hyperinflation scenario.
Rates are forced to rise, which makes debt less manageable and puts the government under pressure. Then markets push interest rates even higher since the government looks like it's having trouble handling its debt, making the debt problem even worse.
The dollar keeps tanking.
Thus Japanese hyperinflation could turn dollars into toilet paper as well.
Finally, should markets believe that the U.S. can no longer fund its own liabilities, the dollar's value would be hammered and America could enter its own hyperinflationary spiral as faith in the dollar and U.S. solvency collapses.
"At nearly 10% of the outstanding US Treasury stock, this [a Japanese debt crisis] might well precipitate other government funding crises." - (Dylan Grice, Societe Generale)