The Tragically Flawed Fed Policies And The Eventual Reset Of The Gold Price
Dave Kranzler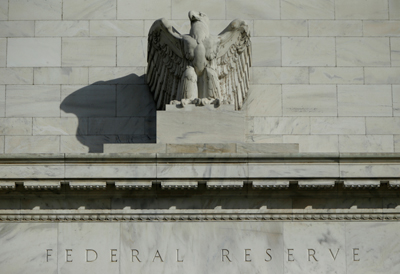 With gold showing good resiliency as it has tested the $1200 level successfully after enduring aggressive paper gold attacks during Comex floor trading hours, it's only a matter of time before gold breaks out above $1220 and heads toward $1300. Gold has been under attack in the futures market this week as the world's largest physical gold importer, China, has been closed all week for holiday observance. In addition, with financial market conditions stabilizing in India, the world second largest physical gold importer's peak gold buying season resumed this week. When gold spikes over $1220, it will unleash an avalanche of short-covering by the hedge funds.
What will cause gold to spike up? There's any number of potential "black swans" that could appear out of nowhere, but the at the root of it is the tragically flawed monetary policies of the Federal Reserve, along with the rest of the Central Banks globally…of course, the eastern hemisphere banks are buying gold hand-over-fist…
Chris Marcus invited me onto this StockPulse podcast to discuss the precious metals market and the factors that will trigger an eventual price-reset:

 
I spent many years working in various analytic jobs and trading on Wall Street. For nine of those years, I traded junk bonds for a large bank. I have an MBA from the University of Chicago, with a concentration in accounting and finance. Currently I co-manage a precious metals and mining stock investment fund in Denver. My goal is to help people understand and analyze what is really going on in our financial system and economy.




 
investmentresearchdynamics.com