Constitutional Republic Of The United States
Thomas Jefferson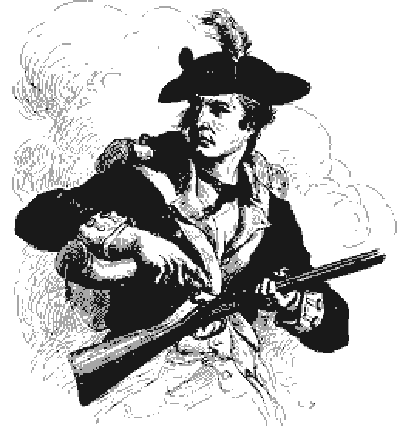 True Federalism.
"The way to have good and safe government is not to trust it all to one, but to divide it among the many, distributing to every one exactly the functions he is competent to.
Let the national government be entrusted with the defense of the nation, and its foreign and federal relations; the State governments with the civil rights, law, police, and administration of what concerns the State generally; the counties with the local concerns of the counties, and each ward direct the interests within itself.
It is by dividing and subdividing these republics from the great national one down through all its subordinations, until it ends in the administration of every man's farm by himself; by placing under every one what his own eye may superintend, that all will be done for the best.
What has destroyed liberty and the rights of man in every government which has ever existed under the sun? The generalizing and concentrating all cares and powers into one body."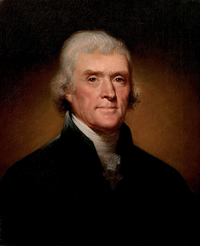 Thomas Jefferson (1743-1826), author of the Declaration of Independence and the third U.S. president, was a leading figure in America's early development. During the American Revolutionary War (1775-83), Jefferson served in the Virginia legislature and the Continental Congress and was governor of Virginia. He later served as U.S. minister to France and U.S. secretary of state, and was vice president under John Adams (1735-1826). Jefferson, who thought the national government should have a limited role in citizens' lives, was elected president in 1800. During his two terms in office (1801-1809), the U.S. purchased the Louisiana Territory and Lewis and Clark explored the vast new acquisition. Although Jefferson promoted individual liberty, he was also a slaveowner. After leaving office, he retired to his Virginia plantation, Monticello, and helped found the University of Virginia.