Silver Is a Metal to Watch in the New Year
Matt Badiali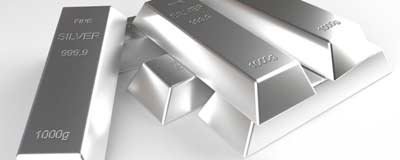 The price of silver is up 10% in three weeks. That's unusual for silver right now.
We only saw silver rise 10% within a month four times this year. The last time it rose 10% in three weeks was almost a year ago.
Like gold, 2016 was a strong year for silver. The price soared through the first half of the year. It ended down from its high, but still up 15% overall.
However, in 2017, the silver price only gained 4%. The price bounced up and down, never really breaking out. You can see what I mean from the chart below:
Historically, the price of silver is much more volatile than gold or platinum. However, according to the St. Louis Federal Reserve economic data (FRED), the volatility fell dramatically in 2017.
The FRED data on the volatility of the iShares Silver Trust ETF (NYSE: SLV) goes back to 2011. During most of that period, the index stayed around 30.
Rarely did it fall below 20. In 2014, it fell that low. In 2017, it stayed below 20 for the last couple of months.
Unfortunately, there's little correlation between silver's price and volatility.
At most, the low volatility shows that silver suffered from benign neglect in 2017. The silver ETF just didn't get as much attention in 2017 as it did in 2016.
However, if the trend that began at the end of the year continues, that will change in 2018. Silver is a metal to watch in the new year.
Regards,
Matt Badiali
Editor, Real Wealth Strategist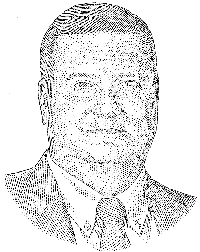 Matt Badiali has a hands-on, go-anywhere, talk-to-everyone approach to his investment prospects and research. His work has taken him to Papua New Guinea, Iraq, Hong Kong, Singapore, Haiti, Turkey, Switzerland and many other locations around the world. He's visited countless mines and oil wells the world over, interrogated CEOs about their latest resource prospects and analyzed all manner of geologic data.